The new standard for golf leagues
League Manager is the best software platform for running your golf league. We handle 1000s of groups every year for forward-thinking leagues around the world.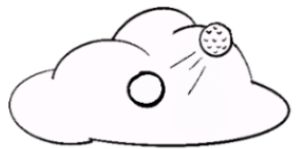 Online
Administrators and golfers can access your league any where, any time, from any device.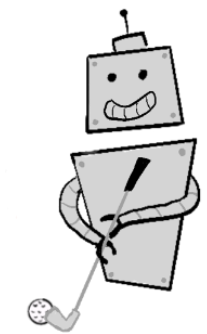 Automated
Scheduling, handicapping, points, pairings, flights, score cards, live results, more...
If you run a golf league, League Manager is for you! Supports any type or size league...nine or eighteen hole leagues, individual leagues, team leagues, flighted leagues, and divisional leagues. It pairs your golfers, builds the season schedule, calculates handicaps and points, and provides a wide range of standings, league results, and statistics. You're not locked into any specific format...handicap golfers and award points any way you want. Plus, it's easy to use!
Easy setup... the "Setup Check List" walks you step-by-step through the league setup.
Effortless events... three steps for each event.
Pre-Play Print score cards (or golfers can view on phones). Golfers can also make substitutions and sign up for optional side games.
Play Post scores during or after play.
Post-Play Finalize the event. Results are automatically published, new handicaps calculated, ready for the next event.
Your choice... use League Manager any way you wish.
Total automation Golfers view pairings and score cards on phones\computers and post their own scores. Administrator need only tap the "Finalize event" button after the last score is posted.
Some automation Golfers and administrators share the "work". Some golfers post scores and administrators post others.
Less automation Administrators do most "work"...print score cards, make substitutions, post scores, etc...