Fastest, easiest way to run your golf organization.
Discover why over 20,500 golf associations, clubs, courses, and leagues use GolfSoftware.com.
Access your golf organization anywhere, anytime, on any type of computer, laptop, tablet, pad, phone, etc...
Requires a PC computer with Windows.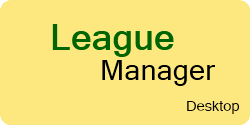 Automates the entire process of running your golf leagues. Includes scheduling, standings, handicapping, and more.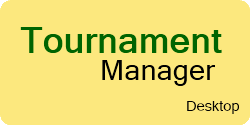 Automates all aspects of running your tournaments. Sign up golfers, build pairings, print cards, play golf, show results, and much more.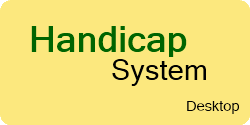 Track handicaps and information for your membership. Calculate handicaps for any number of golfers.