Handicap System allows your club to calculate handicaps anyway you wish.
Choose to use the new 2020 rules, 2019 rules...or any combination you need.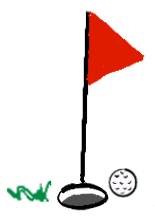 Simple
You don't need to be a computer
guru, it's just that easy.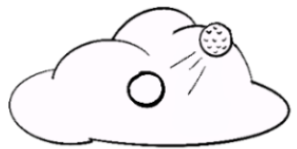 Online
On the cloud. Access to your golf organization
any where, any time, any device.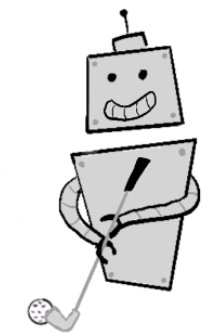 Automated
Instant golfer access, automatic
handicapping, and more...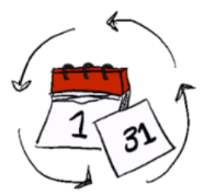 "Set & forget"
Handicap System can automatically calculate on a set schedule, so you don't have to. Set it to calculate, after each score is posted, once a day, on a weekly basis, or any other way you wish. You can always click the "Calculate Now" button as well.