Free golf handicap calculator online
Please note that this page calculates the Index using the formula that existed through December 31, 2019. On January 1, 2020, the USGA switched to the World Handicap System.
Curious what your golf handicap is? Try the free golf handicap calculator below.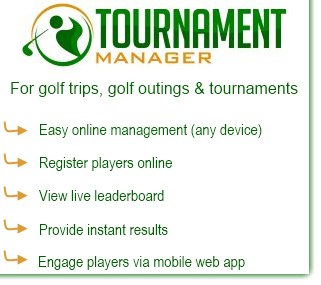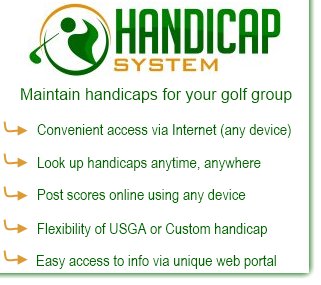 What is a golf handicap and why is it needed? The USGA says the following:
"The purpose of the USGA Handicap System is to make the game of golf more enjoyable by enabling players of differing abilities to compete on an equitable basis. The System provides a fair Course Handicap for each player, regardless of ability…"

The number we generally call a "handicap" is a 2-step calculation. First your Index® is calculated. The Index® is sometimes referred to as being portable because it is the same no matter the course or tees you play. The second step provides you with a Course Handicap. The Course Handicap is specific to the course and tees you play.
Using this calculator will not provide you with an "official" USGA Handicap. You need a membership in a qualifying organization for that. However, the resulting number is correct.
The number in the cell highlighted in blue immediately above is your Index®. You may also want to calculate your Course Handicap. The formula is as follows (Slope Rating is for the tees you play):
Course Handicap = (Handicap Index) X (Slope Rating**) ÷ 113
You can also use the USGA's Course Handicap Calculator for performing the above calculation.
With the help of our free golf handicap calculator above and a simple formula, you now have your Index® and Course Handicap.
* Plain English explanation of how to calculate your golf handicap.
** You can use the Course Rating and Slope database if you cannot find the information elsewhere.
*** Adjusted Gross Score
---
Handicap System (online) for your golf group
Provide instant access to handicaps and more for your golf group members with Handicap System (online) service.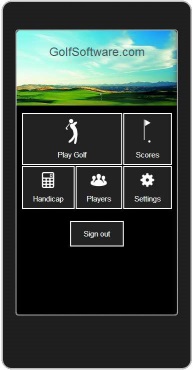 Click for details...